All-Weather Paper Brochure     Shop All-Weather Paper

Survey Laths     Shop Survey Laths

Arctic Plus Flagging Tapes     Shop Flagging Tapes
Width 1" x Length 125', Available in fluorescent colors: pink, red, blue, lime, orange, yellow, and black.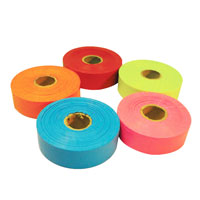 Barricade Tapes 3″x1000′     Shop Barricade Tapes
Aervoe Marking Paint     Shop Marking Paint
20 oz./can

Operated only when can is upside down.

Designed to mark and adhere to many different surfaces which include pavement, gravel, grass, and soil.
Aervoe Marking Stick (long) and Marking Gun (short)     Shop Marking Sticks/Guns
Sakura Oil-based Paint Pens Low Temperature (LT)     Shop Sakura Pens
Sakura Oil-based Paint Pen Glow-in-the-Dark     Shop Sakura Pens
Aervoe Industrial Paint Pens     Shop Paint Pens
Colors: red, yellow, black, and white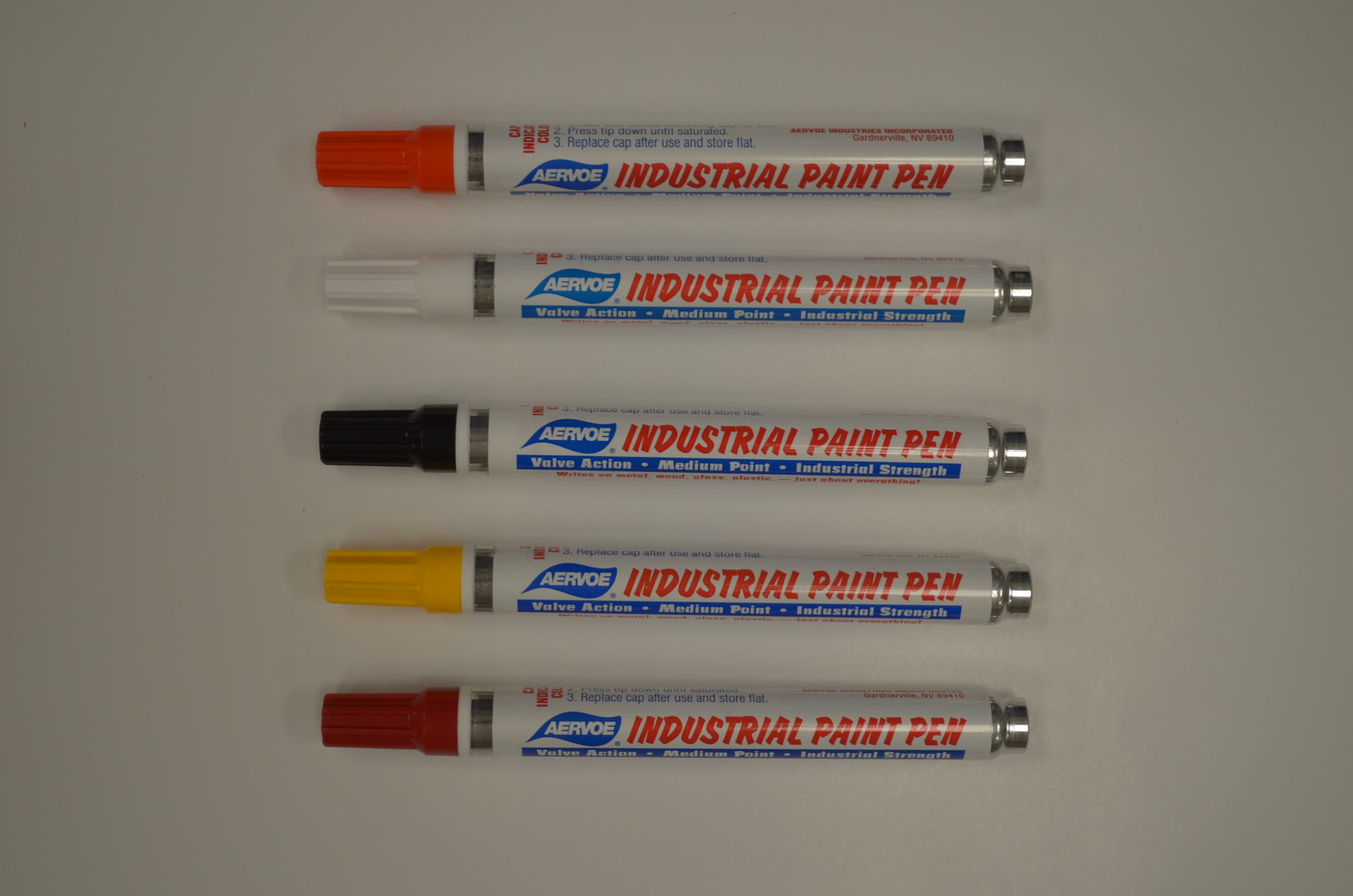 Dixon Lumbar Crayons     Shop Dixon Lumbar Crayons
Colors: black, yellow, red, blue, white, and pink
Dixon Black Marker (8700)    Shop Dixon Black Marker

Red Colored Lead Pencil (Keson LP72R)     Shop Red Colored Pencil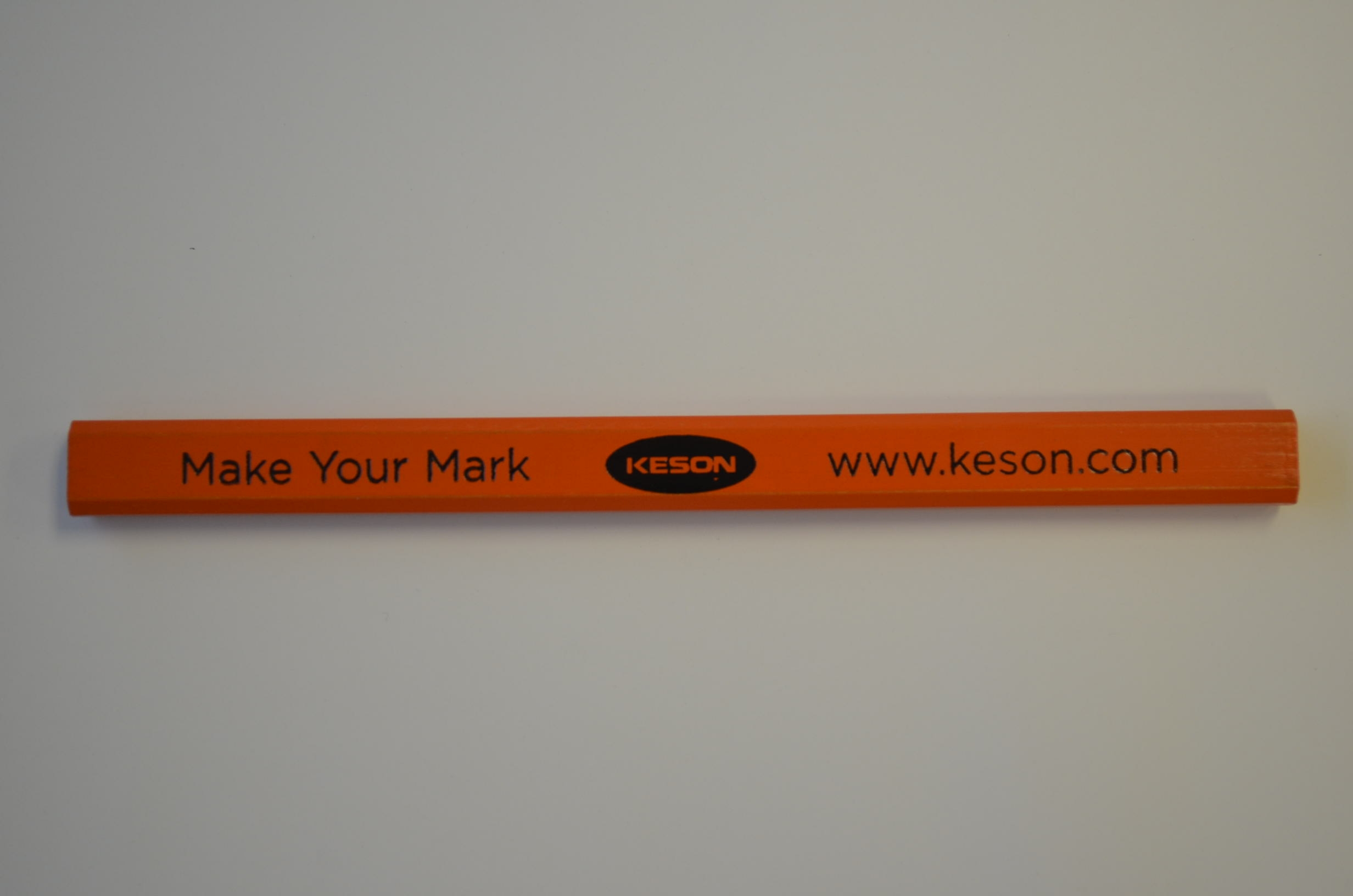 Mag Nails     Shop Mag Nails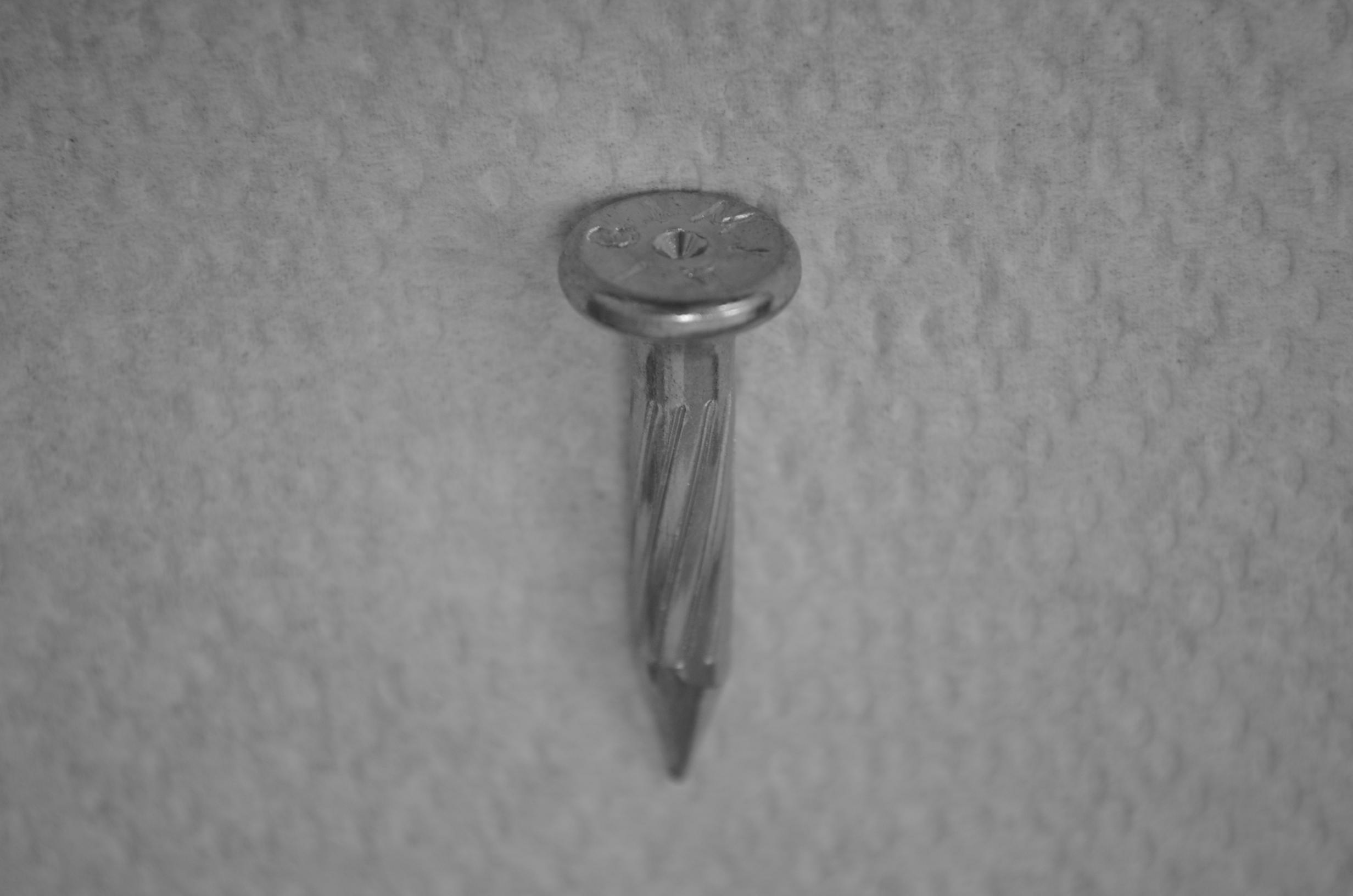 Spad Stainless     Shop Spad Stainless
Stake Tacks     Shop Stake Tacks
Gammon Reel     Shop Gammon Reels
12 FT Gammon Reel for Construction- Power Return Plumb Line Reel Mylar Protected Target Brass Wear-Guard 3.5 metres of string (12 ft).
Gammon Reel for Surveyors- Power Return Plumb Line Reel – automatically retracts cord.  Mylar Protected Target.  2m of orange cord
Gammon Reel Nylon Cord Refill 24 YDS
Plumb Bob Target (8126-20)    Shop Plumb Bob Target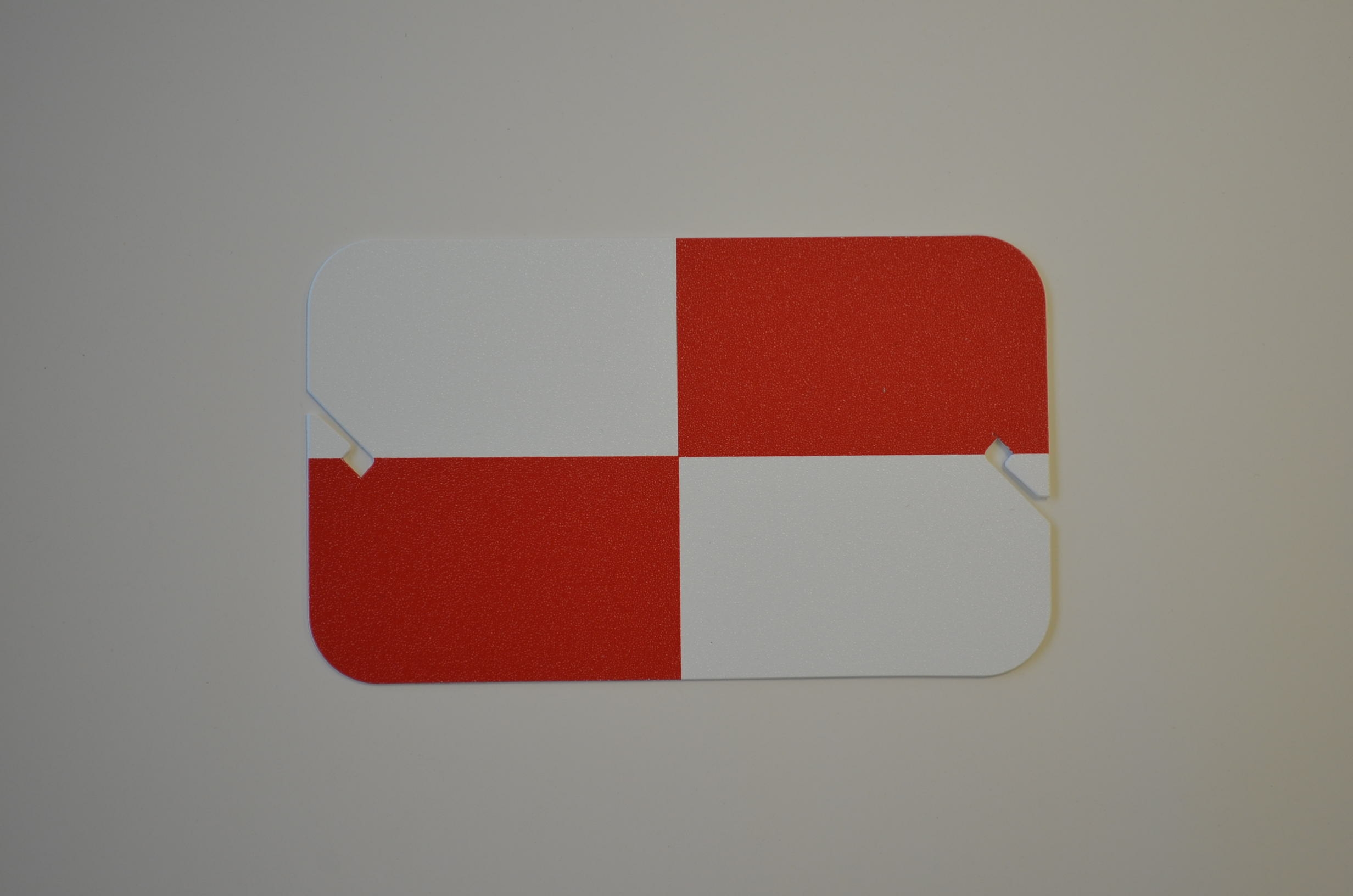 Quik Stik Targets (25/pack, 89126-40)     Shop Quik Stik Targets
Target Reflectors     Shop Target Reflectors
SurveySite #RS-20 20mm x 20mm silver (10/pack)     Shop Target Reflectors
SurveySite #RS-30 30mm x 30mm silver (10/pack)     Shop Target Reflectors
SurveySite #RS-40 40mm x 40mm silver (10/pack)     Shop Target Reflectors
SurveySite #RS-50Y 50mm x 50mm Diamond-Grade yellow (10/pack)     Shop Target Reflectors
SurveySite #RS-60Y 60mm x 60mm Diamond-Grade yellow (10/pack)     Shop Target Reflectors